Innovative, integrated, holistic
Networked services from one source
While many companies with intersections to the security sector concentrate on just one aspect, i.e. manufacturers want to provide the best possible hardware, service providers focus on the realisation of projects, and training providers focus on further education, the Security Robotics team sees itself as a more complete provider. As a developer of software and hardware solutions, we network all relevant components with each other using our central platform solution. At the customer's site, we take over the integration and support of complex robotic systems.
Our services start with consulting & concept, continue with application development & interface networking, followed by integration & training, and end with service & support, bundling all necessary, complementary and interdependent services under one roof. Based on the customer's already installed smart end devices (cameras, light barriers, motion detectors, etc.), we create well thought-out efficient concepts and use existing connections as far as possible. Thanks to our modular software tools, we can handle any configuration on site and any type of control centre and programme necessary adjustments promptly and independently.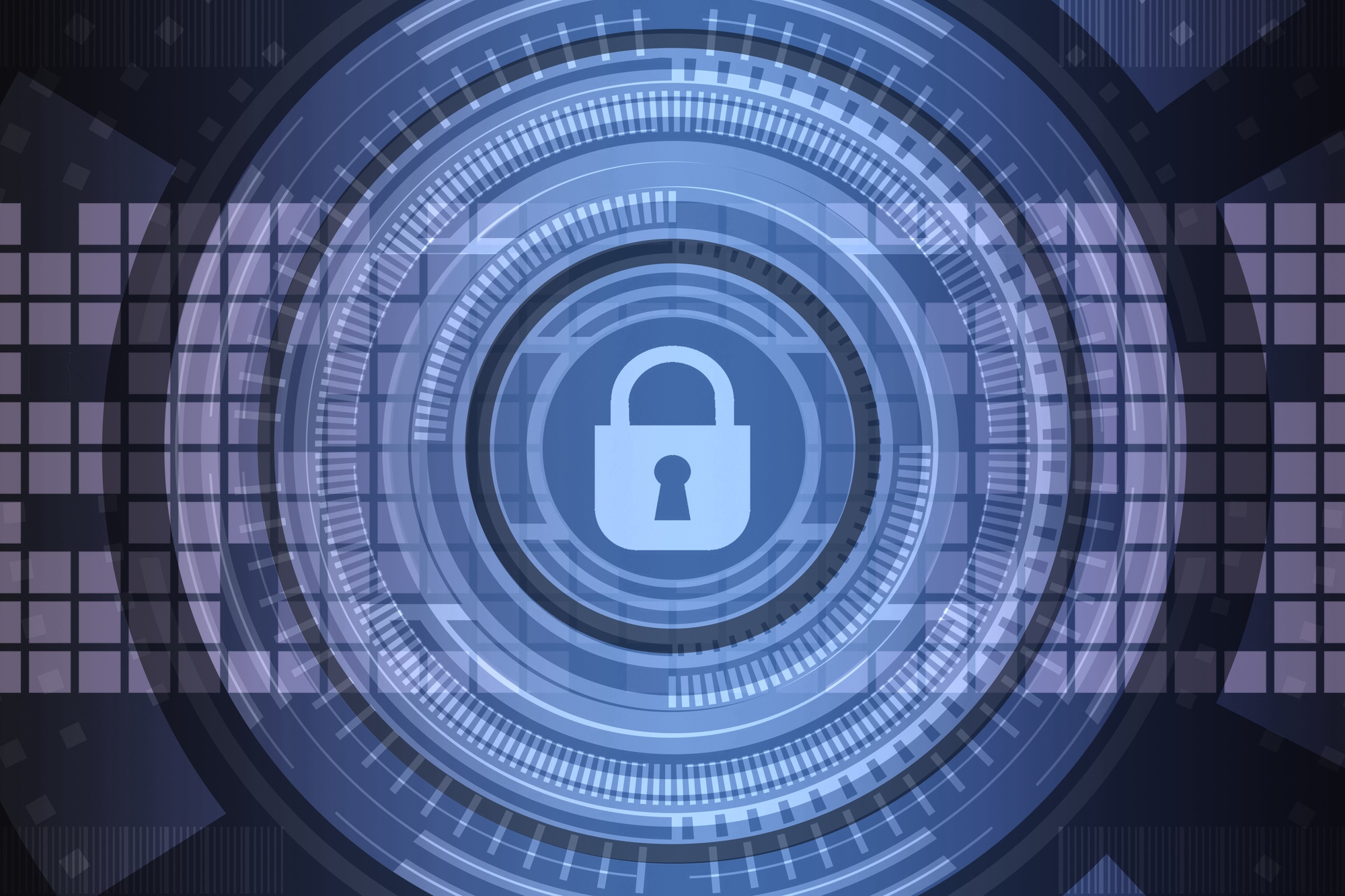 Data privacy
From a legal perspective, security robots are mobile cameras. The European Data Protection Regulation (GDPR) is mandatory for companies operating in the European Economic Area. Its clear and strict legal basis also governs the use of security robots, the handling of video and sensor data, their encrypted transmission, etc.. In terms of data protection law, only the existing specifications and guidelines must be expanded to include these types of mobile camera systems.
Data theft? no chance!
Servers used by Security Robotics are protected against unauthorised access and failure using state-of-the-art technologies. This keeps personal data locked up and secure where it belongs.
We not only provide our software solutions and robotic platforms, but also embed them according to the security concept, create and train routes, modify communication tools, test and set up Datastream, inform the involved staff, etc. The integration of the robotic components frees the client's staff from routine tasks such as patrols, which can be handled much more efficiently, fail-safe and comprehensively by mobile systems. The variety of application scenarios is growing continuously and allows the human employees to play out their strengths in a concentrated manner at the neuralgic decision-making positions.
Through our practical training, the robot will not only quickly become a valued colleague, but also one who is understood and will be used more and more easily and sustainably thanks to the new knowledge. If simple troubleshooting is no longer sufficient, we access the systems, sensors and software components remotely, analyse, find and usually solve the problem directly. In the case of extensive mechanical or hardware problems, an experienced robot integrator can also provide on-site support.
Do your requirements change, are you planning expansions, do you have to react to new regulations or laws? Even then, we are and will remain your competent contact, curious about challenges.
Are you curious about our services, would you like to see for yourself and talk to us about possible solutions for your individual project?
Then don't hesitate any longer and contact us!
Wide-ranging and strong in the industry – our service portfolio
chemical and raw materials sector
finance and insurance sector
gastronomy and tourism sector
building and security providers
energy and environment industry