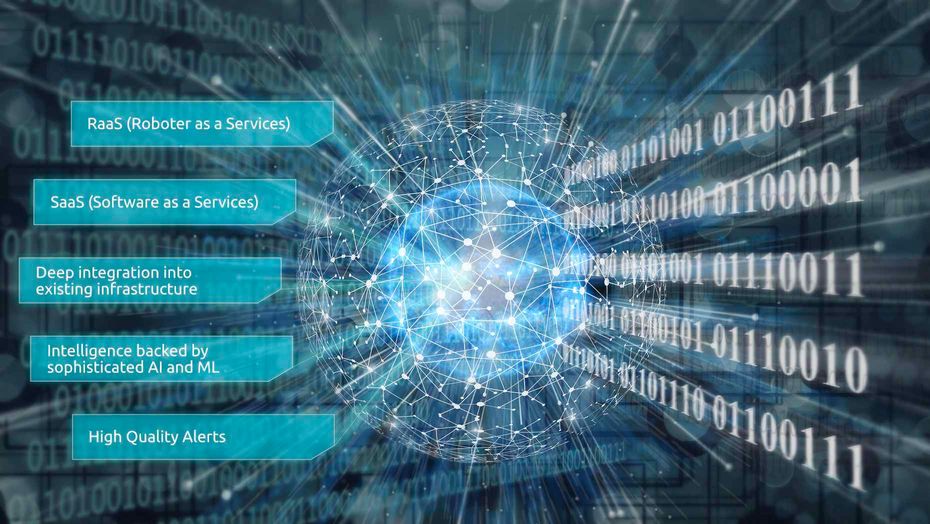 Our innovative modular platform solutions
Learn all about our innovative modular platform solutions, AI-powered robotics, networked IoT security components, machine-to-machine communication, data normalisation, API and #artificialintelligence.
Be curious about the uncomplicated integration into existing security concepts and smart projects in the changing security sector.
On site, you will experience our autonomous networked and digital systems SPOT, ARGUS, BEEHIVE and PROMOBOT in action and get the opportunity for intensive personal discussions.
Robotics Festival 2022
13. – 15. September at Leipzig
The Robotics Festival 2022 will take place in Leipzig on 13-15 September and you will find us in the middle of the Expo Area at AGRA Messepark Leipzig, Bornaische Straße 210, 04279 Leipzig.
This special event with an international focus offers trade visitors an excellent field of 60+ speakers, dozens of exhibitors and top-class representatives from research, industry, investors and start-ups like ours.
We look forward to seeing you!
Meet the experts
Are you curious about our services, would you like to see for yourself and talk to us about possible solutions for your individual project?
Do you want to update your knowledge of robotic safety systems and their possibilities?
Do you already have certain application scenarios in mind, eager to find out whether and which models are best suited for them?
Are you a company with a high level of technical expertise and service experience and are you looking for a partnership?
Then don't hesitate any longer and plan your visit today.
CONTACT FOR PRESS & COMMUNICATION:
Michael Engel | m.engel@security-robotics.de
Landsberger Allee 366, 12681 Berlin
Telefon: +49 341 2569 3369